MindMentor LLC is dedicated to fostering self-awareness, reflection, and authenticity. We create tools, programs and resources that facilitate advanced focus, clarity and deep introspection for individuals seeking more objective perspectives and authentic lifestyles. Our programs and resources are designed to guide you on a transformative journey towards a higher quality of being.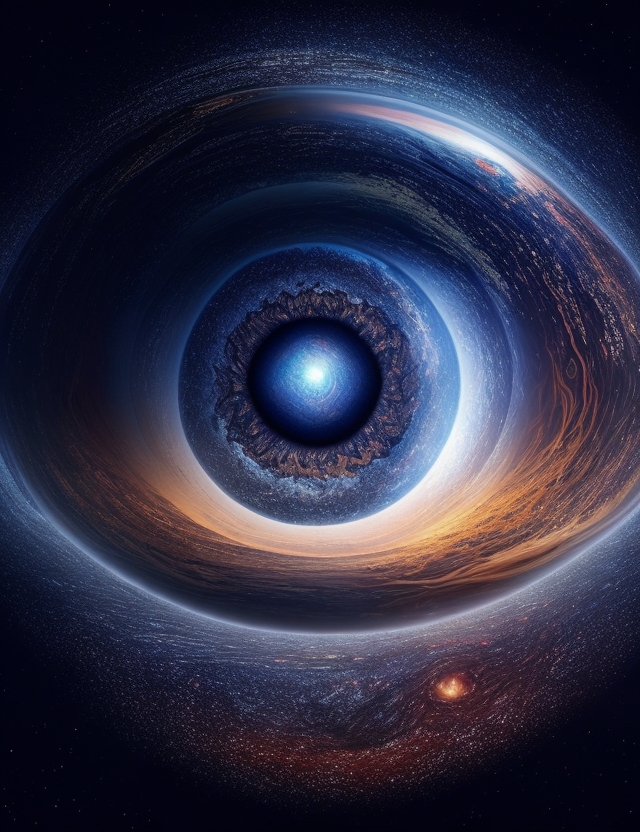 In our coaching and counseling, engaging in advanced awareness is the intentional exploration of one's cognitive, somatic, and transcendent realms, fostering genuine self-understanding and guiding transformative personal growth within the context of the world we all live in.
Reflection coaching navigates between objective reality and personal interpretations. Influenced by external forces, individuals mask authentic selves with subconscious facades. Through analysis, distortions are revealed, urging a shift from superficiality to genuine self-understanding amidst the shadowy gears of consciousness.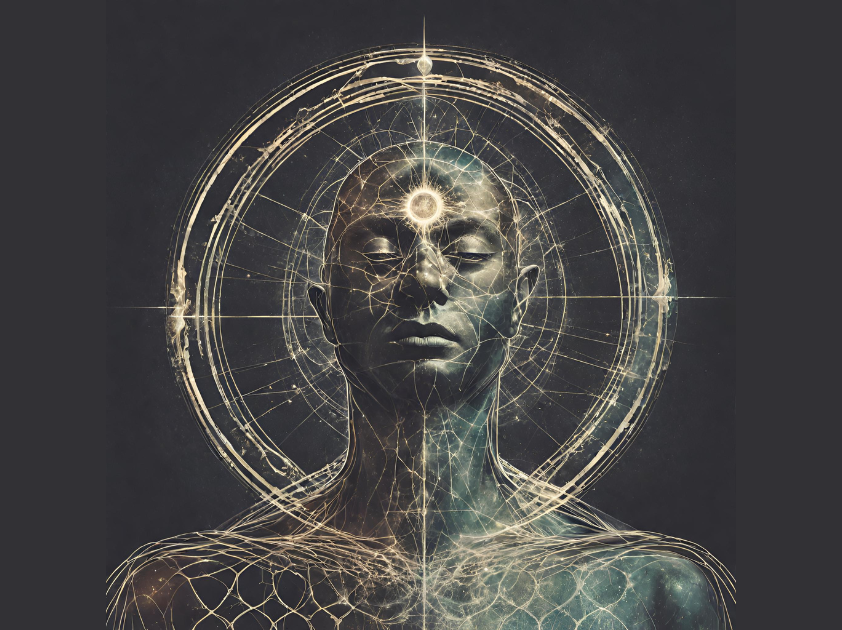 Authenticity, central to coaching and counseling, aligns actions, beliefs, and feelings. Through guidance, individuals confront societal pressures, embracing genuine self-awareness across cognitive, somatic, and transcendent realms. This journey, supported by professionals, illuminates a path to deeper self-alignment and transformative personal growth.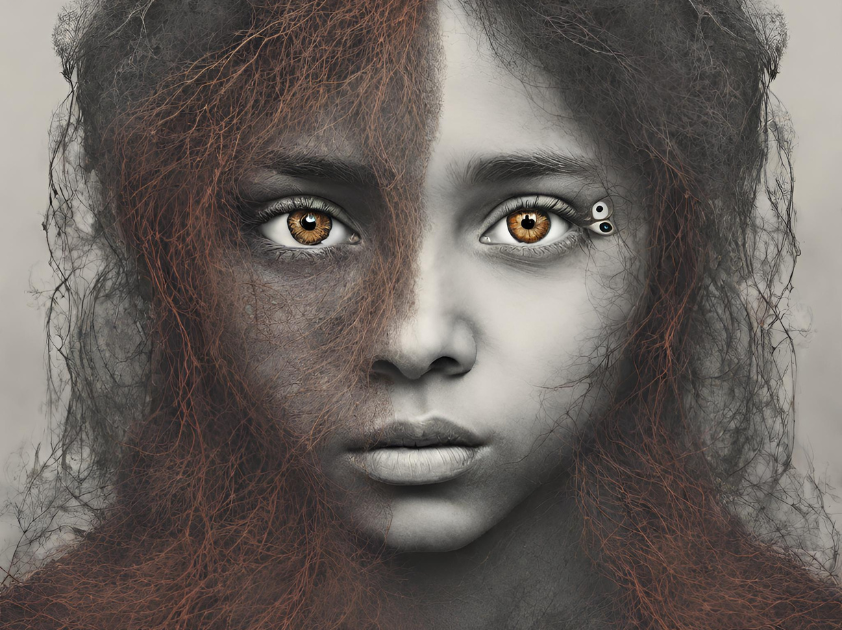 Adoption Trauma Education
Empower your adoption journey with our CBT Self-Awareness Coaching, led by an experienced CBT coach and a compassionate, adoptee-affirming counseling student. Explore identity, resilience, relationships, and self-growth in a safe, understanding space. Join our adoptee community for support and healing. Start your transformative journey today.